The biggest bailed-out polluters in the oil and gas industry have already spent $15 million lobbying this year to defend the government subsidies they depend on and fight efforts to combat the climate crisis.
Six companies that have each spent more than $1 million this year on lobbying all sought to maintain industry-specific tax benefits and fought efforts to regulate methane emissions, a core contributor to climate change produced mainly by the fossil fuel industry.
The companies include majors like Chevron and ExxonMobil, as well as bailed-out heavyweights like Occidental, ConocoPhillips, Phillips 66 and Marathon Petroleum. They employed dozens of influence-peddlers directly and through subcontractors to lean on Congress, federal agencies and the White House, according to a BailoutWatch analysis of first and second quarter lobbying filings and data from OpenSecrets.org.
Among the findings:
Six U.S.-based oil and gas companies that benefited from last year's bailouts spent more than a million dollars apiece in the first half of 2021. They are: Chevron, Occidental, ExxonMobil, ConocoPhillips, Phillips 66, and Marathon Petroleum. 
Collectively, the six companies spent $14,979,800 on lobbying so far this year. The rest of the industry's $55.6 million came mainly from foreign companies and privately-held Koch Industries.
All six companies lobbied on industry-specific tax benefits like Foreign Oil and Gas Extraction Income (FOEGI), Master Limited Partnerships (MLPs), and Intangible Drilling Costs.
All six lobbied to expand their presence on federal lands through leases and permits.
All six companies lobbied against climate-focused policies like capping orphan wells and renewable fuel standards. Four companies reported specifically lobbying against methane regulation: Occidental, ExxonMobil, ConocoPhillips, and Phillips 66.
Other notable topics included: "polar bear incidental take" regulations (ConocoPhillips), Endangered Species Act (Marathon, ExxonMobil), asbestos (Occidental), and the Arctic National Wildlife Refuge (Chevron).
The results illustrate a symbiotic relationship between fossil fuel barons and the politicians who support them through friendly policies that keep them afloat. They also highlight how companies that benefited from last year's "once-in-a-lifetime" government stimulus are clinging to their federal lifelines through the economic recovery.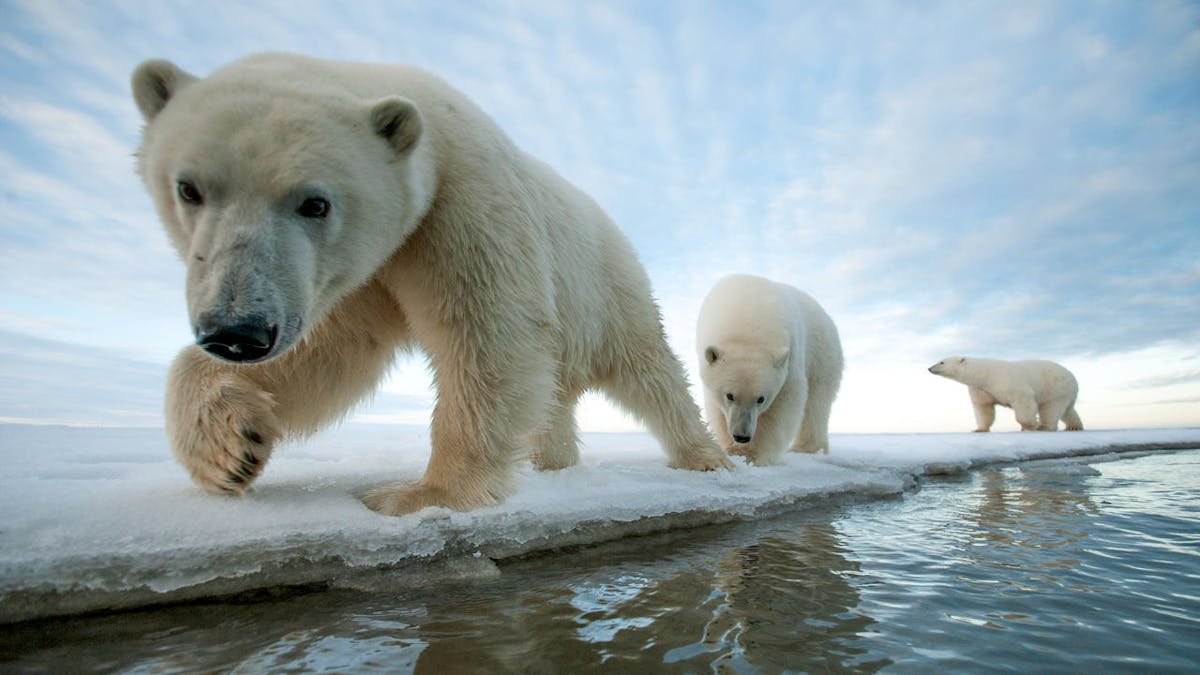 A common theme through the companies' lobbying disclosures is their opposition to climate change-focused policies such as H.R. 1512 (the CLEAN Future Act), the Paris Climate Accord, and climate risk disclosure requirements.
All six companies benefited from emergency "royalty relief" granted by the Trump Interior Department to companies that drill on public lands. All six issued new bonds after the Federal Reserve stepped in to reassure the bond market, leading to an unprecedented oil and gas borrowing binge. Four of them issued bonds that were later bought by taxpayers through the Fed's Secondary Market Corporate Credit Facility (SMCCF): Chevron, ExxonMobil, and ConocoPhillips, and Phillips 66. And three received tax bailouts as part of the CARES Act coronavirus rescue package: Marathon, Phillips 66, and Occidental. 
Combined with the electric utility industry, which also favors climate-hostile policies, the Oil and Gas industry was the second-biggest spender on lobbying overall this year after Big Pharma, according to OpenSecrets data. Combined with electric utilities, which also lobbied heavily against climate efforts, fossil fuels ranked second, after Big Pharma. The biggest oil and gas companies spend an average of $115 million a year lobbying against climate solutions and renewable energy investments. The entire fossil fuel sector's annual spending on these matters exceeds a half-billion dollars, according to a 2016 report by InfluenceMap, 
The six bailed-out, million-plus lobbying spenders account for about 27% of the industry's lobbying spending in the first half of the year. Most of the rest is attributable to trade groups; companies based overseas (BP, Royal Dutch Shell, SK Group, OAO Gazprom, and others); and Koch Industries, a private company.