Report
Campaign Legal Center: Politically Connected Oil Companies Receiving Pandemic Relief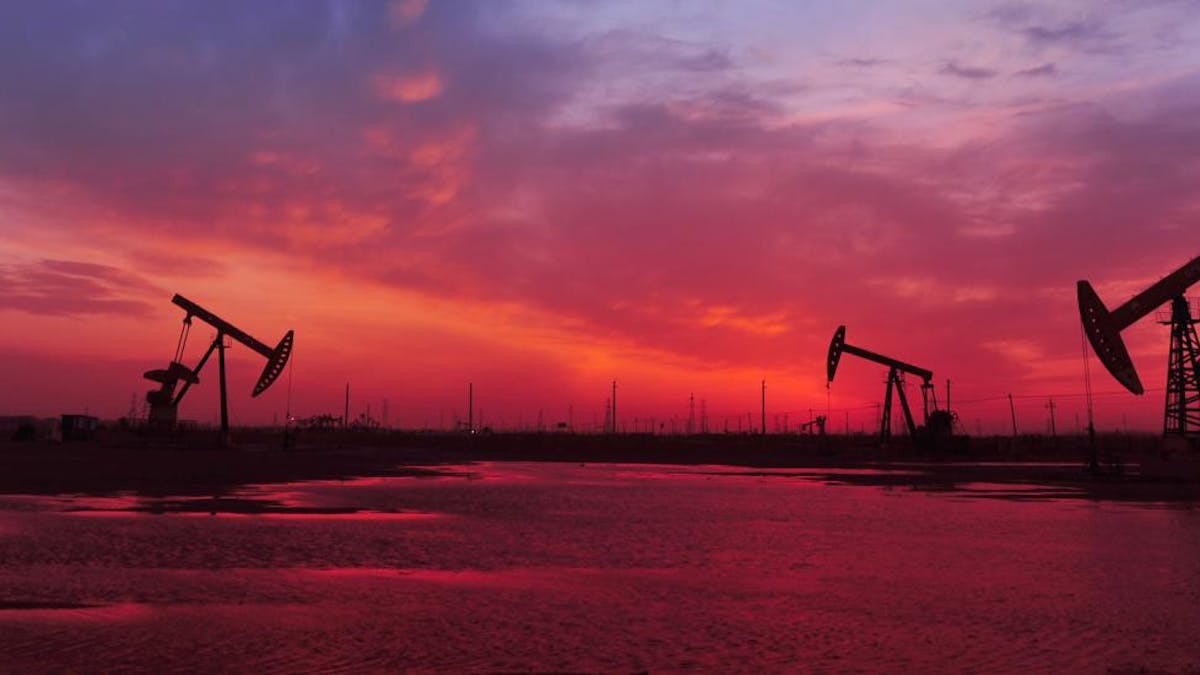 Hundreds of the oil companies drilling on public lands that have received financial relief from the Interior Department are owned by political megadonors or have close ties to senior Interior officials' former clients.
As Americans across the country continue to struggle during the economic crisis caused by the coronavirus pandemic, the Trump administration is extending financial relief to oil companies that drill on public lands. Among those oil leases that have received aid, hundreds are owned by political megadonors or have close ties to senior Interior officials' former clients, according to a new Campaign Legal Center (CLC) analysis.
As of June 23, 2020, BLM had disclosed royalty rate reductions for 227 oil leases and lease suspensions for 360 oil leases, according to the Center for Western Priorities' (CWP's) analysis of BLM data up until that point. Using CWP's public database of those approvals, CLC crosschecked the data with campaign finance reports and other public records, and found that hundreds of those leases that secured royalty rate reductions or lease suspensions are tied to major political donors, former clients of the Secretary of Interior or acting director of the Bureau of Land Management, or both. 
The companies that received this relief, their parent companies, relevant subsidiaries, and their top executives have given at least $11 million to super Political Action Committees (PAC) since 2015, according to CLC's review of federal campaign finance records. More than $10 million of those contributions have gone to just two super PACs: the Congressional Leadership Fund and the Senate Leadership Fund.
Campaign Legal Center (CLC) advances democracy through law, fighting for every American's right to participate in the democratic process. CLC uses tactics such as litigation, policy advocacy, communications and partnerships to win victories that result in a more transparent, accountable and inclusive democracy. CLC's most recent financial disclosure is here.