Report
Congressional Oversight Commission: Fifth Report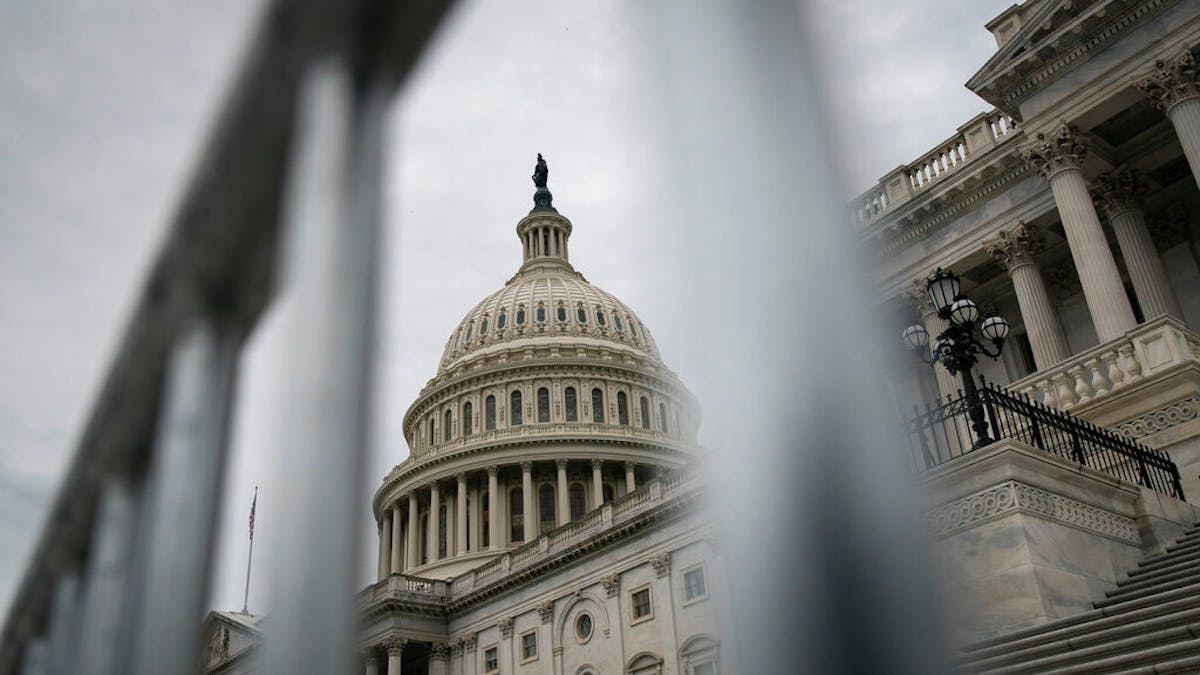 In its fifth report, the Commission discusses the Municipal Liquity Facility and recommends that the SMCCF stop making purchases.
The Congressional Oversight Commission is one of several safeguards built into the CARES Act that aim to ensure the government's actions justify the measure's $2.2 trillion price tag. Its role is to report on how Treasury and the Federal Reserve are spending the $500 billion set aside to support companies and state and local governments, and how those choices affect the financial well-being of Americans and the broader economy.
The Commission's fifth report focuses on the implementation of the Municipal Liquidity Facility ("MLF") by the Federal Reserve and the Treasury. The MLF was created in April 2020 to purchase bonds from state and local governments, and as of the report's writing, had invested $17.5 billion out of an eligible $500 billion. Further, the Commission reports that it has concluded that the SMCCF should stop making any purchases, since primary market investment-grade corporate bond rates are now below pre-pandemic levels.
The Congressional Oversight Commission was created by the CARES Act stimulus law to oversee economic stability efforts by the Treasury and Federal Reserve. It has two members appointed by the leadership of each party, and a chairperson appointed by both. As of late July, the Commission had released three reports and lacked an appointed chair, staff, or a budget. Read the Commission's first report here, second report here, third report here, and fourth report here.