Report
IEEFA Update: Federal Lending To The Oil And Gas Sector Would Be A Complete Waste Of Money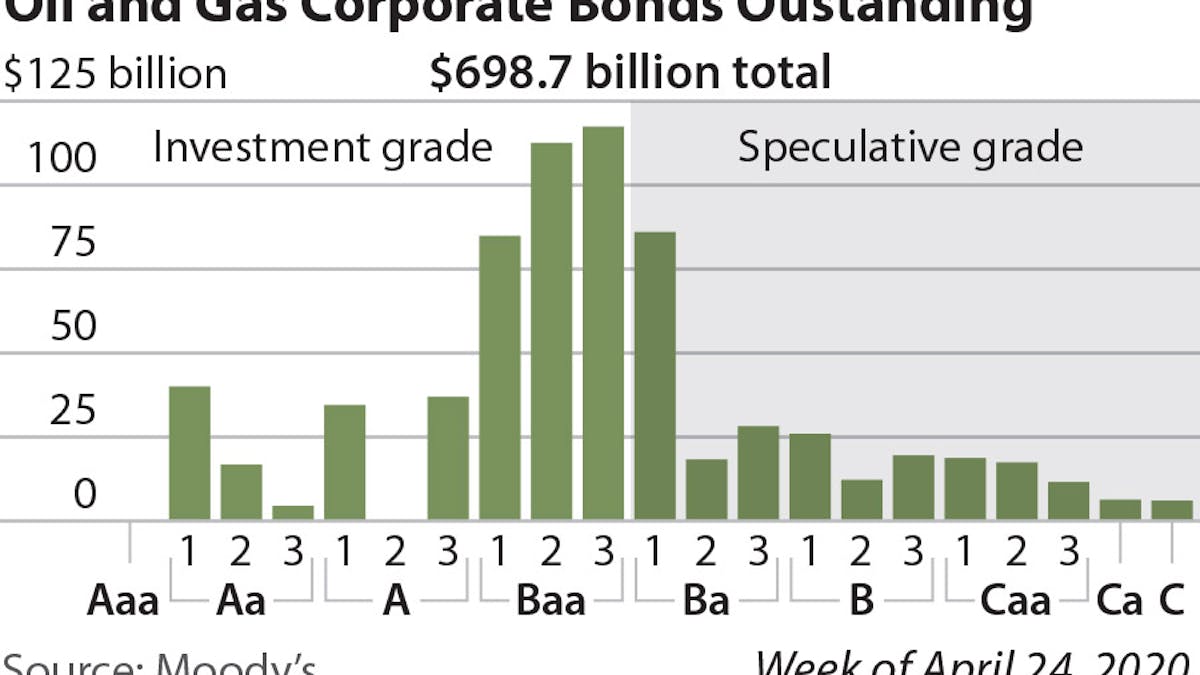 Even if the entire relief program were to go to fossil fuels, it wouldn't fix the sector's fundamental economic problems.
In a May piece from the Institute for Energy Economics and Financial Analysis, Tom Sanzillo writes that federal government stimulus programs are for companies with short-term liquidity problems, but the oil and gas industry faces long-term solvency issues. For those with immediate problems, the money can serve as a bridge back to normalcy; for the oil and gas sector, it is a "waste of taxpayer money." This IEEFA update adds to the large body of evidence that documents the poor financial performance of fossil fuels well before COVID-19 began.
Prior to the pandemic, Sanzillo points out that the oil and gas industry had long been in financial distressed, facing low prices driven by oversupply. In addition, investors are increasingly dissatisfied with the oil and gas sector. For most of the last decade, the industry was in last place in the stock market. The sector holds only 2.6% of the Standard & Poor's Index, whereas it once dominated the market with 28% in the 1980s. ExxonMobil, the industry leader, was once worth $500 billion in market capitalization. The company hit a low of $139 billion on March 16, 2020.
The Institute for Energy Economics and Financial Analysis (IEEFA) examines issues related to energy markets, trends and policies to accelerate the transition to a diverse, sustainable and profitable energy economy. IEEFA receives its funding from philanthropic organizations, including the Rockefeller Family Fund, Energy Foundation, Mertz-Gilmore Foundation, Moxie Foundation, William and Flora Hewlett Foundation, Rockefeller Brothers Fund, Growald Family Fund, Flora Family Fund, and Wallace Global Fund.