Report
IEEFA Update: Federal Lending To The Oil And Gas Sector Would Be A Complete Waste Of Money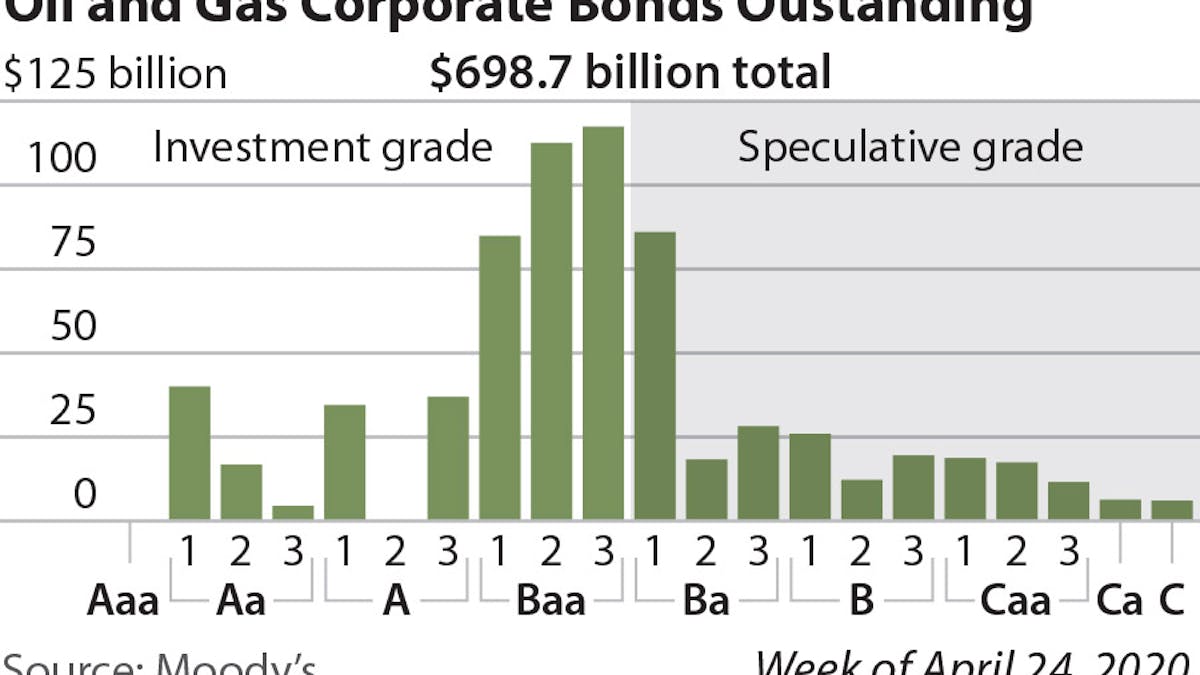 Even if the entire relief program were to go to fossil fuels, it wouldn't fix the sector's fundamental economic problems.
(ieefa.org) The federal government recently decided to provide cash to businesses that have been harmed by the coronavirus pandemic. The cash is designed to help businesses survive what is expected to be a short-term economic disruption. The oil and gas industry is also being considered for support. The industry, however, does not only face a short-term cash crunch. It faces an impending train wreck.
In financial jargon, the federal money is for companies with short-term liquidity problems, but the oil and gas industry faces long-term solvency issues. For those with immediate problems, the money can serve as a bridge back to normalcy; for the oil and gas sector, it is a waste of taxpayer money. If the money were to be channeled exclusively to this sector, the net result would still be an oil and gas industry that is oversupplying the market, pummeled by low prices, and sitting in last place on the stock market.