Report
GAO: Opportunities to Improve Federal Response and Recovery Efforts on COVID-19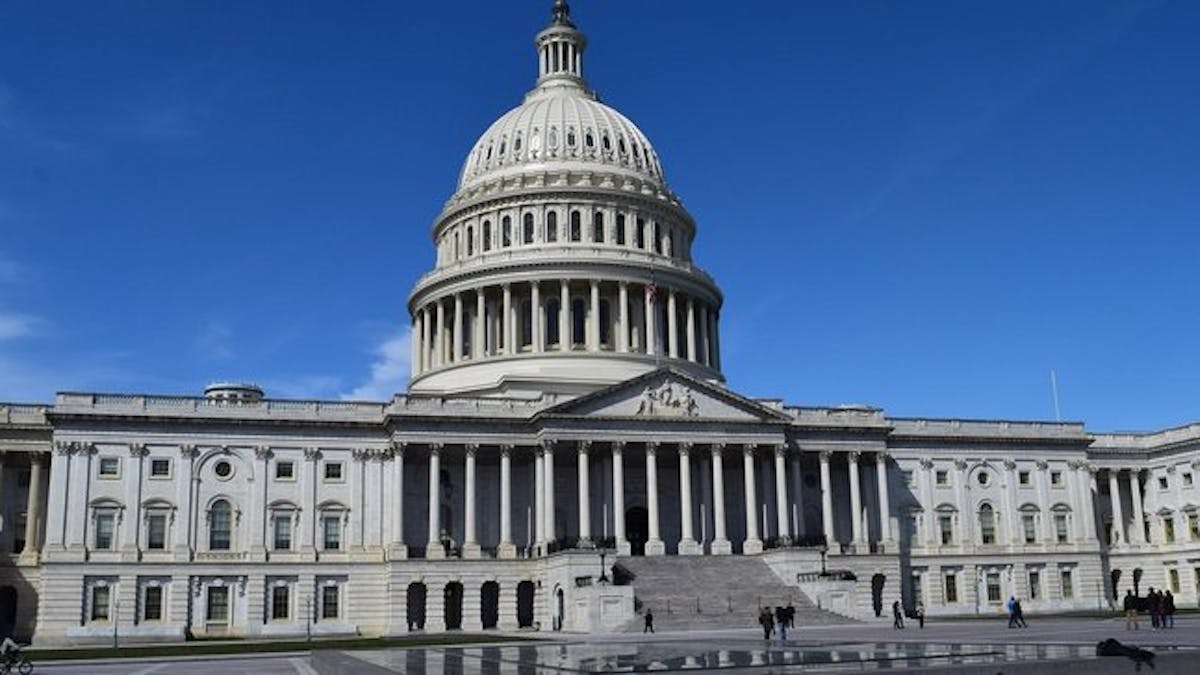 The congressional watchdog recommends that the SBA do more to ensure the Paycheck Protection Program's integrity and effectiveness, and address potential fraud.
The CARES Act includes a provision for the U.S. Government Accountability Office (GAO) to report bimonthly on its ongoing monitoring and oversight efforts related to the COVID-19 pandemic. This initial report from the GAO examines key actions the federal government has taken to address the COVID-19 pandemic and evolving lessons learned relevant to the nation's response to pandemics, among other things.
Total federal spending data are not readily available because, under Office of Management and Budget guidance, federal agencies are not directed to report COVID-19 related obligations (financial commitments) and expenditures until July 2020. The GAO noted that "it is unfortunate that the public will have waited more than 4 months since the enactment of the CARES Act for access to comprehensive obligation and expenditure information about the programs funded through these relief laws."
In the absence of comprehensive data, GAO collected obligation and expenditure data from agencies, to the extent practicable, as of May 31, 2020. For the six largest spending areas, GAO found obligations totaled $1.3 trillion and expenditures totaled $643 billion. The majority of the difference was due to the PPP, for which the Small Business Administration (SBA) obligated $521 billion. The amounts for loan guarantees will not be considered expenditures until the loans are forgiven, and for those that are not forgiven, whether they are timely repaid. GAO also collected documents from federal agencies about their activities and interviewed federal and state officials as well as industry representatives.
One key recommendation in the GAO report in that the Small Business Administration develop and implement plans to identify and respond to risks in the Paycheck Protection Program to ensure program integrity, achieve program effectiveness, and address potential fraud. SBA moved quickly to establish a new nationwide program, but the pace contributed to confusion and questions about the program and raised program integrity concerns. First, borrowers and lenders raised a number of questions about the program and eligibility criteria. Second, to help quickly disburse funds, SBA allowed lenders to rely on borrower certifications to determine borrowers' eligibility, raising the potential for fraud. 
The U.S. Government Accountability Office is an independent, nonpartisan agency that works for Congress. Often called the "congressional watchdog," GAO examines how taxpayer dollars are spent and provides Congress and federal agencies with objective, reliable information to help the government save money and work more efficiently.