Report
Haynes & Boone: Oil Patch Bankruptcy Monitor (August update)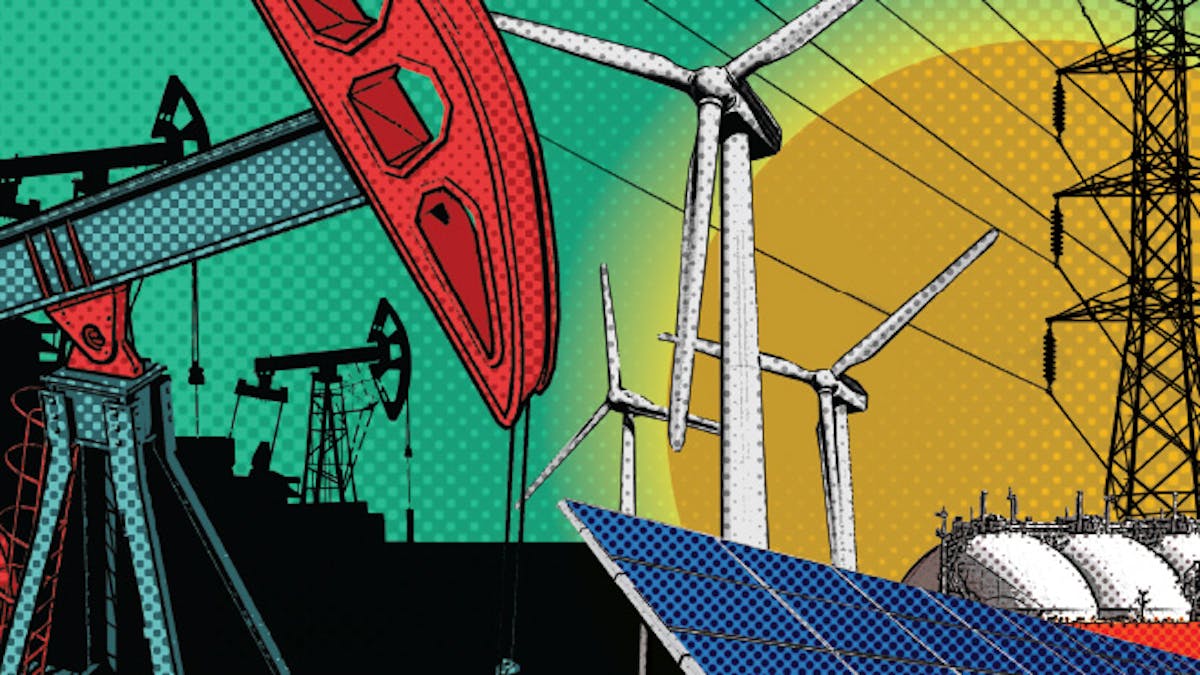 Like July, August brought more bankruptcy filings, and this trend will likely continue into the fall. Increasing coronavirus cases in the U.S. and abroad will continue to keep oil demand low until consumers believe that the worst of the pandemic is behind us.
In their latest monitoring report, Haynes & Boone LLP updates the number of oil producers that have filed bankruptcy since 2015 and examines the impacts and implications of the pandemic and economic fallout in 2020.
Haynes & Boone finds that in August 2020, two Gulf of Mexico offshore oil producers, Fieldwood Energy and Arena Energy, sought bankruptcy court protection. Chaparral Energy also filed for the second time in four years, triggered by a reduction in its borrowing base in April below amounts borrowed under its senior credit facility. In July and August, 13 producers filed, which, combined with the rest of the filings this year, represents a 62 percent increase over this time last year. Haynes and Boone also notes that the total secured debt involved in 2020 producer bankruptcies to date already exceeds the total amount of secured debt for all producer filings in 2016.
As a direct result of this shift, more secured lenders' claims are impaired this year than was the case four years ago. This disappearing "unsecured debt cushion" that existed earlier in this cycle, including 2016, and served as a heat shield to protect secured lenders has been burned away by the continued pressure of low commodity prices due to oversupply and shrinking demand.
Market conditions heading into September are not trending in an optimistic direction for the industry. Haynes & Boone predicts that prices and industry activity will not turn the corner anytime soon due to increasing COVID-19 cases in the U.S. and globally. Until full economic activity returns and consumer confidence that the worst of the pandemic is behind us, demand levels will remain depressed. Without any near term horizon hope for improving economic conditions for U.S. producers, it is reasonable to expect that a substantial number of producers will continue to seek protection from creditors in bankruptcy before this year is over.
Haynes and Boone LLP is an international corporate law firm. Their lawyers have played a key role in a number of high-profile E&P, midstream, and oilfield service matters, including asset sales, refinancings, debt restructurings and Chapter 11 cases, representing debtors, creditors, energy lenders, and private equity investors.