Report
Public Citizen: COVID Lobbying Palooza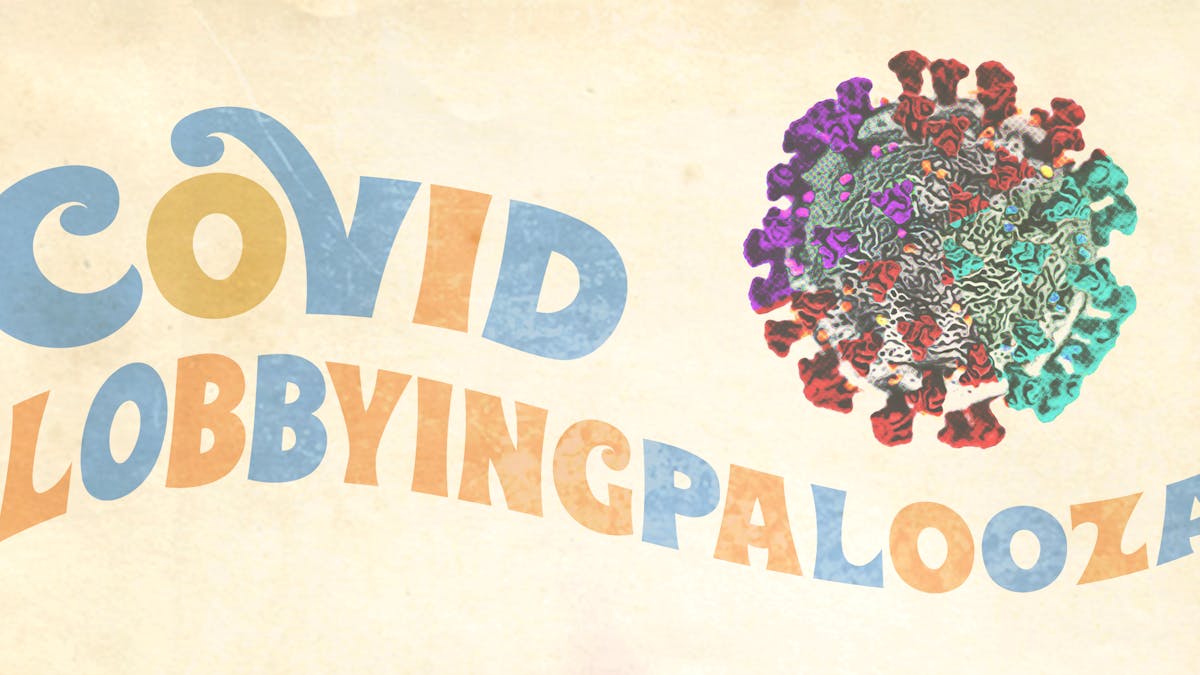 In this report, Public Citizen tracks lobbyists during the COVID-19 pandemic that are connected to the Trump administration, and calls for immediate disclosure on COVID-related federal spending.
In this report, Public Citizen tracks lobbying activity during the COVID-19 pandemic by lobbyists connected to the Trump administration. Among their key findings:
At least 40 lobbyists who are connected to President Donald J. Trump have thus far lobbied on COVID-19 issues or indicated that they have signed up clients to do so.
Trump-connected lobbyists collectively have represented at least 150 clients on COVID matters.
Twenty-seven clients of Trump-connected lobbyists have received federal COVID aid, totaling more than $10.5 billion. This consists of $6.3 billion in grants, $4.2 billion in loans and $67 million worth of support in the form of corporate bond purchases by the Federal Reserve.
At least five COVID lobbyists may have violated a Trump executive order that restricts lobbying activities by appointees who leave the administration.
Based on the findings of their report, Public Citizen is calling for the Trump administration to immediately disclose details of COVID-related federal spending to the fullest extent possible, and hopes that Congress can codify tighter restrictions on former officials engaging in federal lobbying and increase the detail of lobbying disclosure requirement.
Public Citizen is a 501(c)3 nonprofit consumer advocacy organization that champions the public interest in the halls of power. The organization receives the majority of our funding from individual donors and foundation grants, and their most recent financial disclosure can be found here.