Report
S&P Global: Coal in Retreat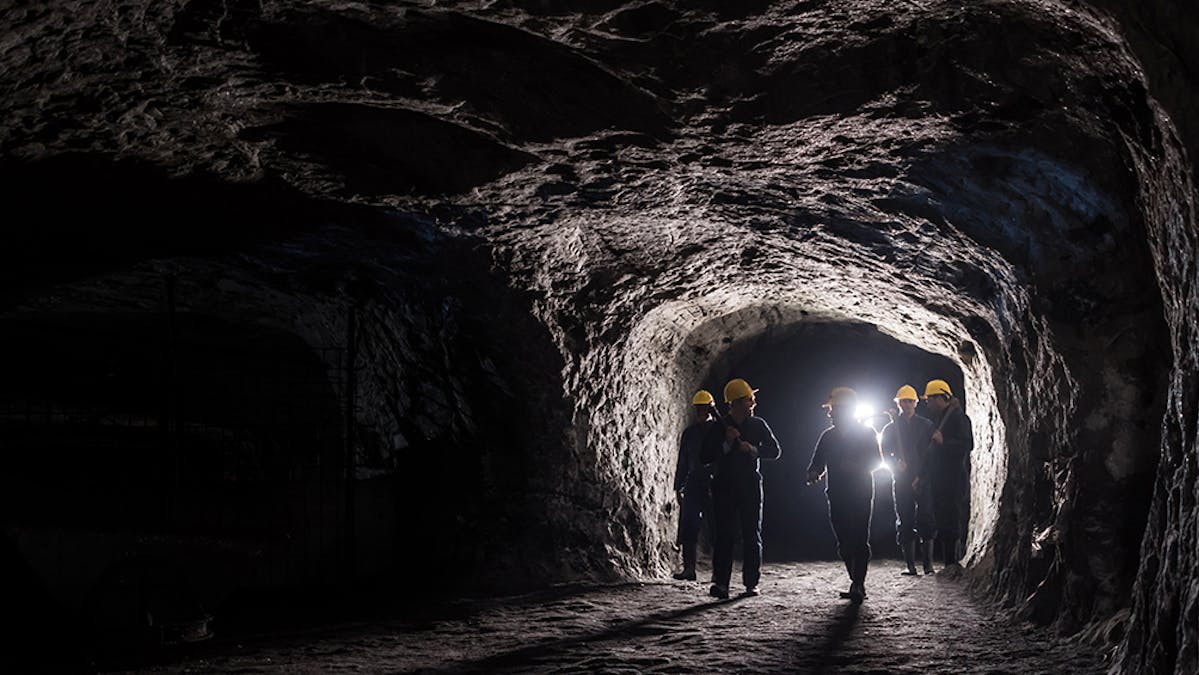 The coal industry was already struggling before the pandemic, but the situation has darkened dramatically in recent months.
S&P Global's September 2020 issue of their ESG Monthly details the accelerated downfall of the coal industry due to the COVID-19 pandemic and subsequent economic fallout. Demand has fallen faster than expected, companies have accelerated existing plans to retire their coal power plants, and the rise of ESG investing has limited coal's access to capital.
The issue includes videos, articles, podcasts and data about the U.S. and global coal industries.