Lawmakers had sharp questions this week for fossil fuel CEOs who took billions in bailouts, then paid themselves and shareholders lavishly while laying off thousands of workers.
Their questions went unasked and unanswered, however, after every oil and gas industry leader who was invited to a hearing Wednesday refused to submit to congressional oversight.
In their place appeared Alex Epstein, a Koch Brothers-backed philosopher, urging Congress to lay off oil and gas, an industry he said is unjustly maligned and "incredibly life-giving."
"If we can liberate this industry, America and the world will be far better places to live," declared Epstein, founder of a for-profit entity called the Center for Industrial Progress. "My conclusion came from my background as a philosopher," he said.
The jarring comments followed a passionate opening statement by Rep. Katie Porter linking 2020's Trump Oil Bailout to the industry's routine boom and bust cycles.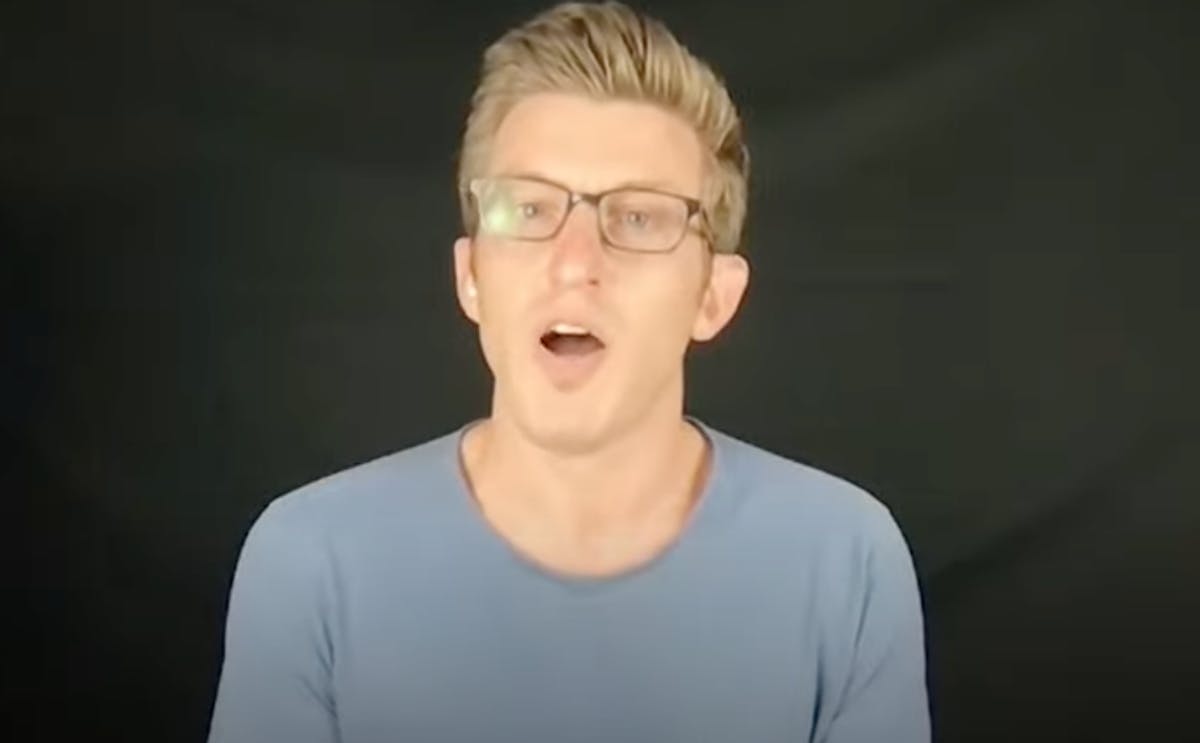 Noting the companies' unsustainable debt loads and ongoing subsidies worth tens of billions of dollars, Porter said, "it seems as though the oil and gas industry only planned for a government bailout."
"Companies got billions of dollars from taxpayers but can't be bothered to testify before Congress about what they used that money for," said Porter, a California Democrat who called the hearing in her role as Chair of the House Natural Resources Committee on Oversight and Investigations.
After casting the hearing as a "publicity stunt" aimed at "vilifying Americans working in the oil and gas industry," Republicans used much of their time needling a former oilfield worker invited by Democrats and posing fawning questions to philosopher Epstein.
"I'm incredibly proud of my work as an oilfield hand," said Michael Patrick Smith, the former oilfield worker. After his years working 70-hour, backbreaking days on oil worksites, Smith said he'd concluded "the federal government should work more on behalf of working people than on behalf of multinational conglomerates."
"That's fantastic. I too remember working my first part-time job," said Rep. Lauren Boebert, a freshman Colorado Republican who owns a restaurant featuring gun-toting waiters.
Turning to philosopher Epstein, Boebert said, "I loved your book." Epstein is the author of the self-published Fossil Fuels Improve the Planet (2013) and The Moral Case for Fossil Fuels (2014), both of which argue that the social benefits of all energy sources eliminate any concern about the environmental and social harms caused by the fossil fuel industry, in particular.
Epstein, Republicans' invited guest, did not address the bailouts at issue in the hearing, which exceeded $10 billion and included tax breaks aimed specifically at propping up failing oil and gas companies. Instead, he leavened the proceedings with a mix of inaccurate slams against "inferior, unreliable" clean energy and heartfelt defenses of the "persecuted" fossil fuel industry.
"Is the oil and gas industry evil?" asked Rep. Paul Gosar, an Arizona dentist who is the panel's senior Republican.
"I think it is a highly moral industry," Epstein responded, adding, "I think it's a very admirable industry, for the most part. Of course there are bad apples."
Absent any opportunity for legitimate oversight of bailout spending by oil and gas companies, lawmakers reacted to the philosopher with uncharacteristic candor.
Referring to the oil and gas industry's decades of secretly funding propaganda to deny and raise doubt about climate change, California Democrat Rep. Jared Huffman called Epstein "the fresh face of that disinformation campaign: a young, relatable philosophy guy, in a t-shirt no less, putting a hipster gloss on a thick layer of sophistry hatched in one of the Koch-funded institutes that pays him to bestow the banner of morality, no less, on their industry."
The "feel-good narrative" that "fossil fuels are good for jobs and the economy" is "built on layers of massive public subsidies," Huffman said.
Rep. Bruce Westerman, senior Republican of the full Natural Resources Committee, briefly joined the proceedings to weigh in.
"It's refreshing to hear a philosopher's perspective on these kinds of issues," Westerman said.