Report
Congressional Oversight Commission: Sixth Report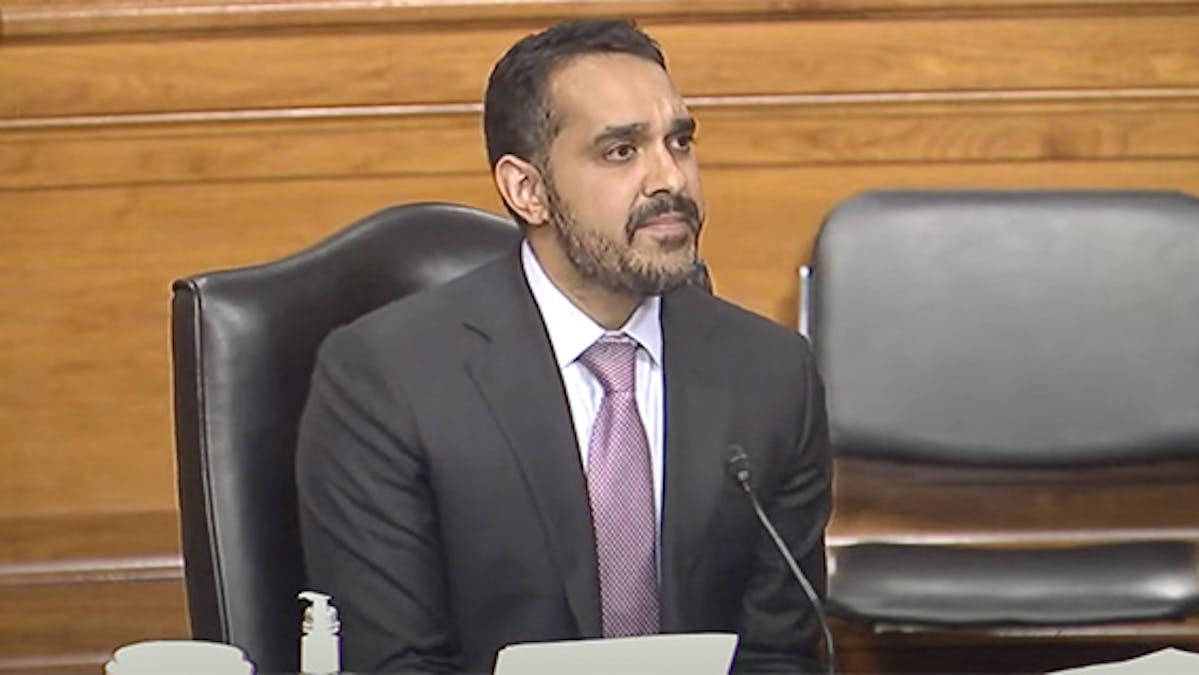 In its sixth report, the Commission provides updates on government lending programs, and asks for more disclosure transparency from the Fed.
The Congressional Oversight Commission is one of several safeguards built into the CARES Act that aim to ensure the government's actions justify the measure's $2.2 trillion price tag. Its role is to report on how Treasury and the Federal Reserve are spending the $500 billion set aside to support companies and state and local governments, and how those choices affect the financial well-being of Americans and the broader economy.
In its sixth report, released in late October 2020, the Commission summarizes recent actions taken by the Treasury and the Federal Reserve on their lending programs and facilities. For example, over the previous two weeks, the SMCCF balance has increased by $158 million, and the Treasury had increased the loan to American Airlines by $2.02 billion and its loan to Hawaiian Airlines by $200 million, under existing agreements, and announced five new loans to airline industry companies totaling $67.8 million.
On the Main Street Lending Program, the Commission reports that the facility increased its purchases by $714 million over the previous two weeks, and that nearly two-fifths of the loans were issued by one bank, City National Bank of Florida, representing nearly a quarter of total loan proceeds. The report also finds that the Federal Reserve does not report on whether borrowers are affiliated and/or co-borrowers, but the Commission believes the Fed's disclosures should indicate whether borrowers are related.
The Congressional Oversight Commission was created by the CARES Act stimulus law to oversee economic stability efforts by the Treasury and Federal Reserve. It has two members appointed by the leadership of each party, and a chairperson appointed by both. As of late July, the Commission had released three reports and lacked an appointed chair, staff, or a budget. Read the Commission's first report here, second report here, third report here, and fourth report here.