Report
Friends of the Earth: The Big Oil Money Pit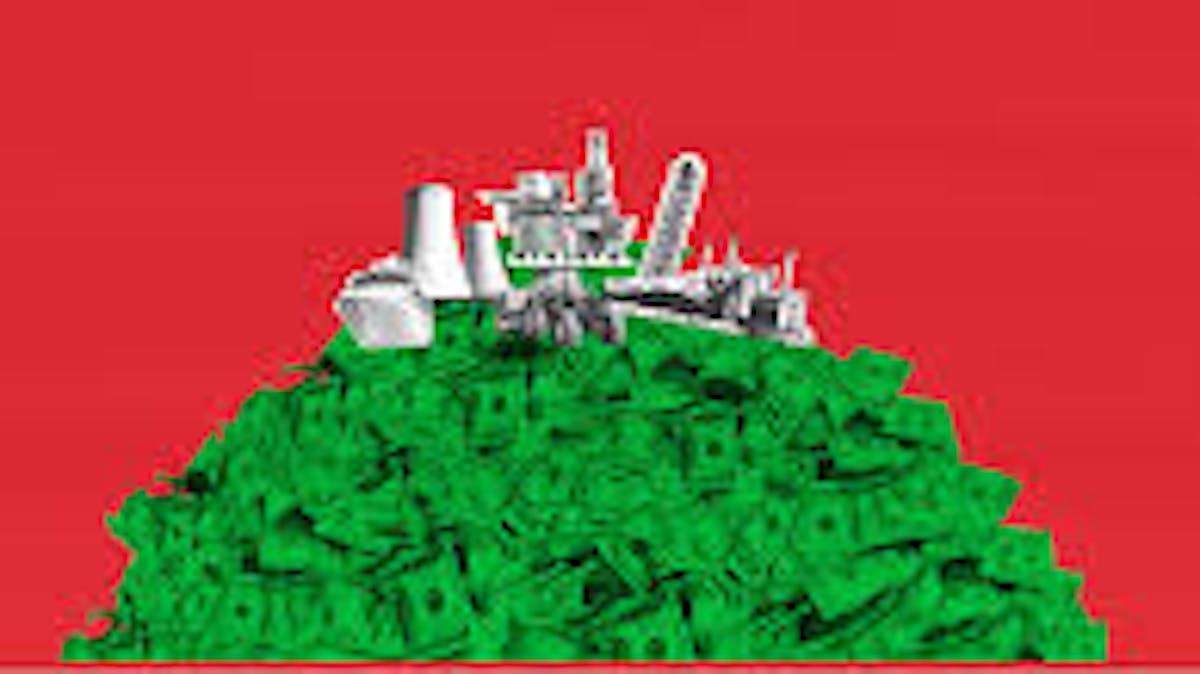 Fossil fuel companies are eligible to receive billions of the new stimulus spending authorized by Congress in April.
In April, the Federal Reserve announced $750 billion in corporate debt-buying as part of funding made available through the stimulus. A new analysis from Friends of the Earth calculates the billions in public money that fossil fuel companies are eligible to receive through these programs.
Their analysis finds that ExxonMobil, Chevron and Conoco are together eligible for up to $19.4 billion in potential benefits, based on their credit ratings and outstanding long-term debt. In addition, there are 12 fracking-focused oil and gas companies that could potentially qualify for the new program, and are together eligible for over $24.1 billion in potential benefits. Major fracking company Continental Resources, whose debt was recently downgraded to below investment grade by S&P, is potentially eligible for as much as $1.5 billion under new, weaker standards announced by the Federal Reserve.
Friends of the Earth is a 501(c)3 nonprofit organization that fights for a more healthy and just world. The organization's most recent financial disclosure is available here.