Report
PERI: Employment Impacts of Proposed U.S. Economic Stimulus Programs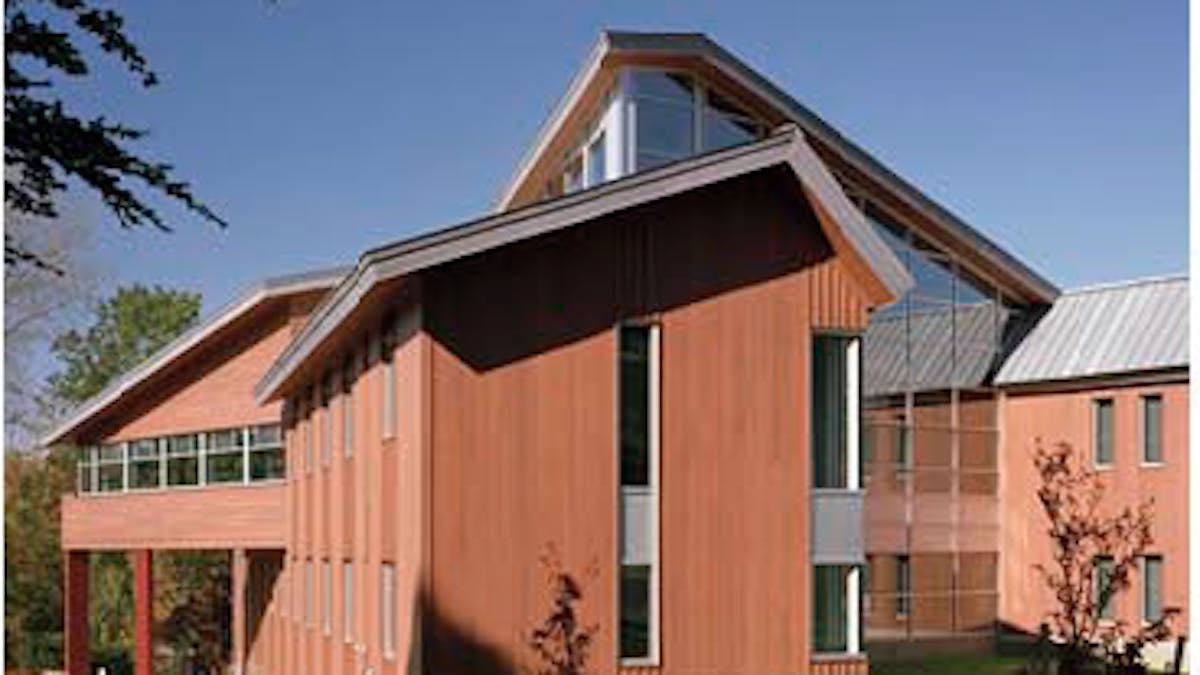 Researchers find that implementing the THRIVE agenda would create more than 15 million jobs per year.
This report by Robert Pollin, Shouvik Chakraborty and Jeannette Wicks-Lim at the University of Massachusetts Amherst presents estimates of the job creation that would result throughout the U.S. economy from implementing an economy-wide THRIVE investment agenda, as described in a September 2020 Congressional resolution. It is a $9.5 trillion, 10-year program designed by the member organizations of the U.S. Green New Deal Network, focused on four major investment areas: clean renewable energy and energy efficiency; infrastructure; agriculture and land restoration; and the care economy, public health, and the postal system.
The study estimates that, at an average annual investment level of $954 billion, this program will generate about 15.5 million total jobs per year, including direct, indirect, and induced jobs. The study also provides evidence on the quality of jobs created through THRIVE, including data on wages, benefits, and unionization rates. It also reports on educational attainment levels of workers currently employed in the range of industries associated with the THRIVE Agenda, as well as on the shares of women and people of color employed in these activities.
The Political Economy Research Institute (PERI) is an independent unit of the University of Massachusetts, Amherst, with close ties to the Department of Economics. PERI staff frequently work collaboratively with faculty members and graduate students from the University of Massachusetts, and other economists from around the world. Since its founding, PERI has become a leading source of research and policy initiatives on issues of globalization, unemployment, financial market instability, central bank policy, living wages and decent work, and the economics of peace, development, and the environment.