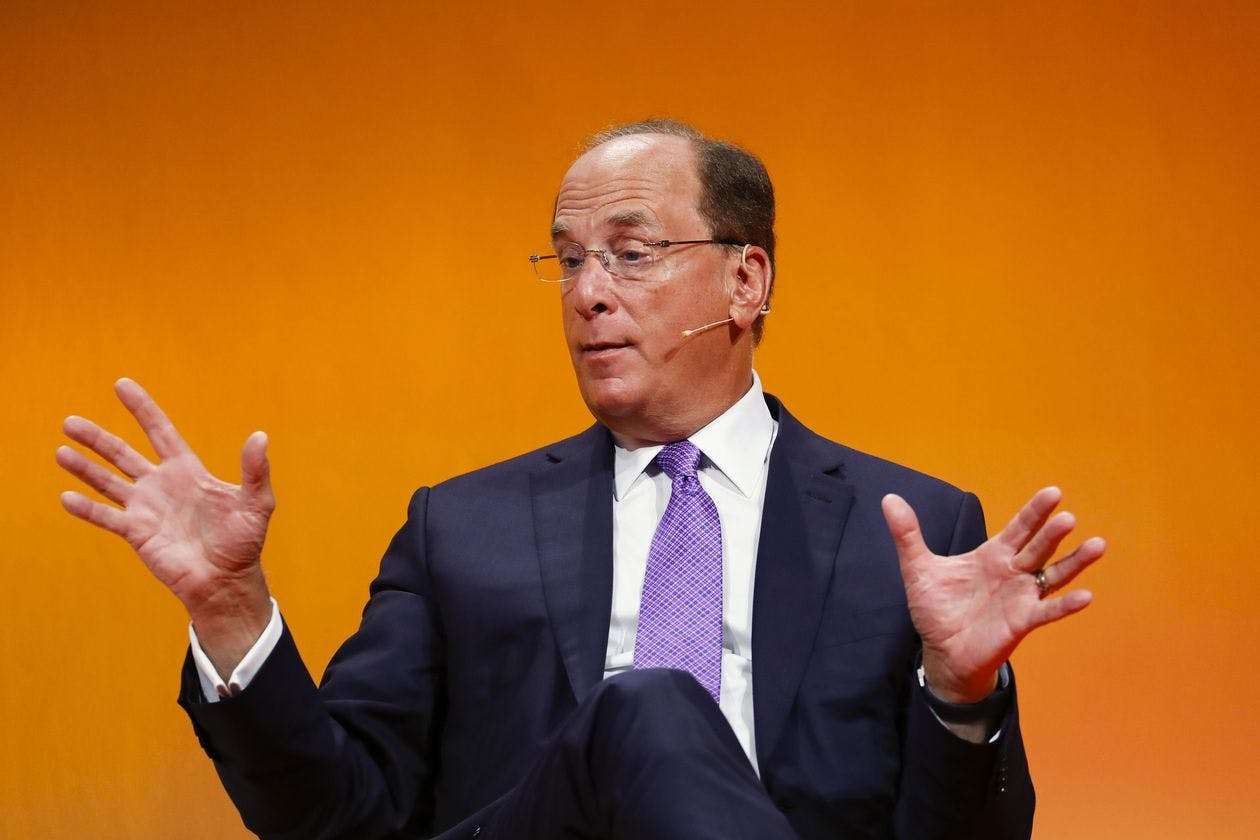 The Federal Reserve's March commitment to deploy billions of dollars to prop up the economy was a boon for the company the Fed hired to help execute its plan: BlackRock Inc., the world's largest asset manager. In response to the pandemic-induced market collapse, the Fed promised to buy corporate bonds and exchange-traded funds that invest in collections of corporate debt.
The Fed had never bought ETFs or corporate bonds before. The central bank tapped BlackRock to help advise it and buy the bonds and funds on its behalf, though the central bank retained ultimate authority over what to purchase.
Read more
---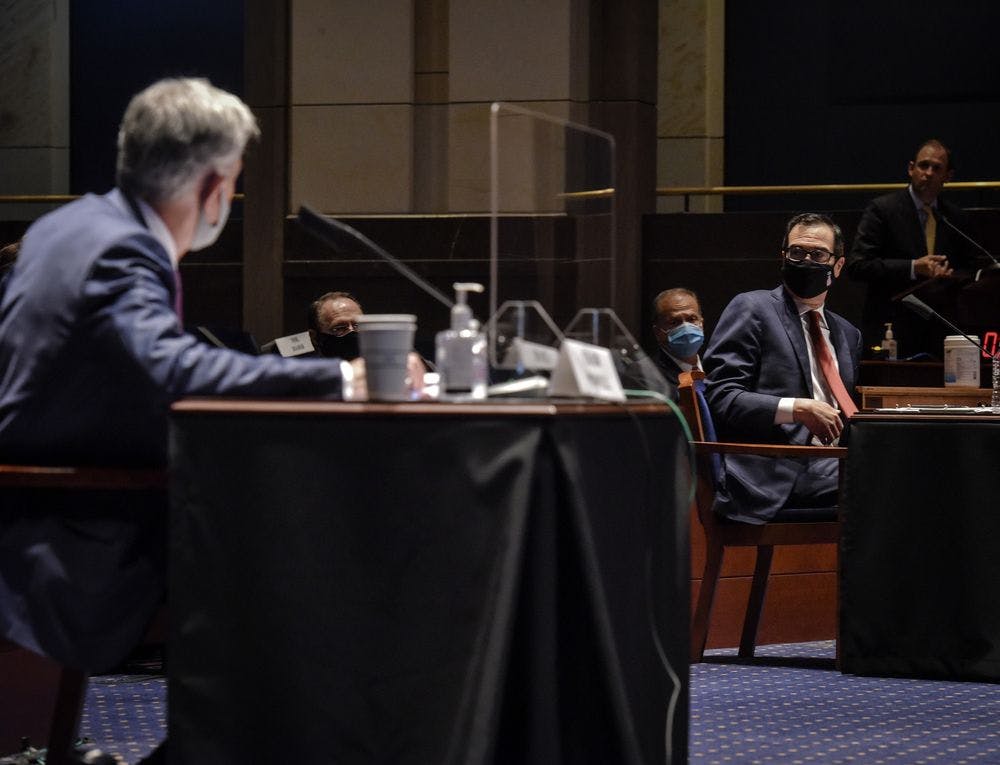 Federal Reserve Chair Jerome Powell and Treasury Secretary Steven Mnuchin are set to be grilled by lawmakers Tuesday on the need for more stimulus to shore up the U.S. economy's recovery from the coronavirus slump.
The focus of the House Financial Services Committee hearing will likely fall on fiscal policy, with time running short for Congress to agree on another round of spending measures before it shuts down ahead of November elections.
Read more
---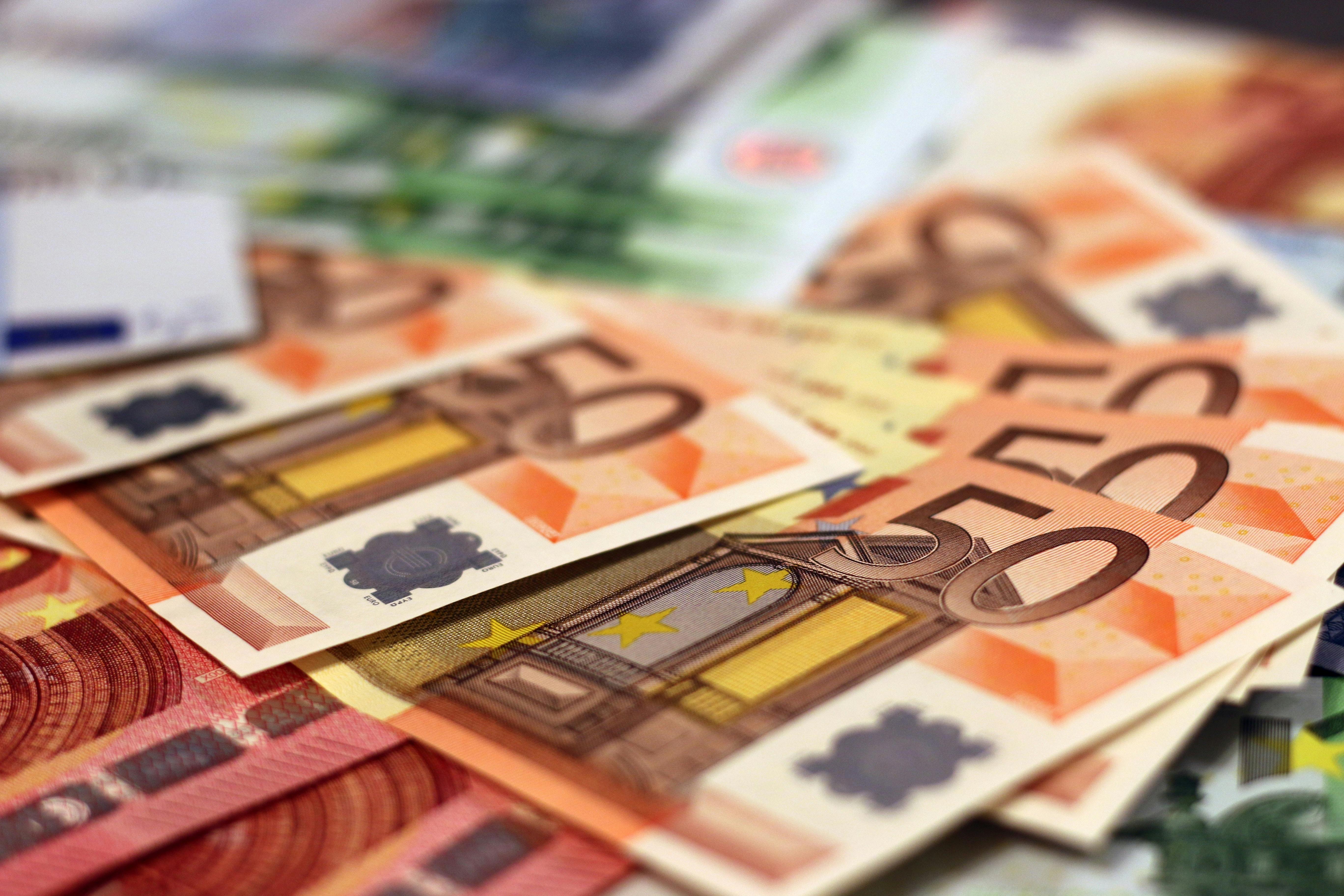 ---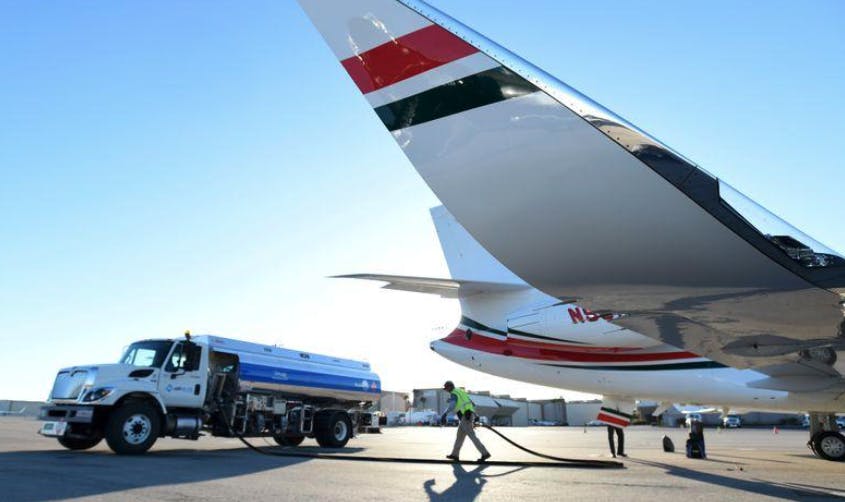 Jet fuel consumption remains the hardest hit section of the global oil market as passengers avoid air travel as a result of the pandemic and government travel restrictions. The specific problems of the jet market explain why refinery margins for closely related distillates such as diesel are currently being hit much harder than benchmark oil prices.
Read more
---